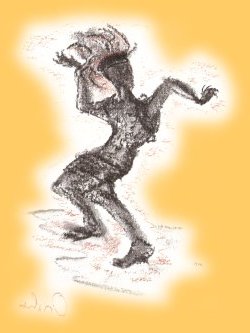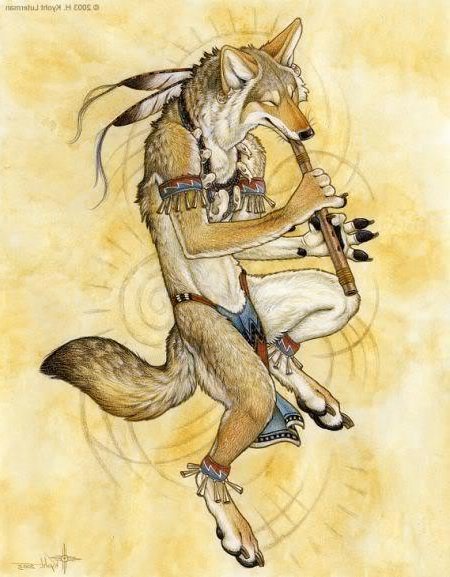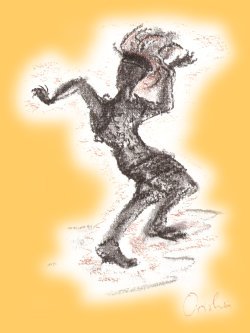 WILDMACHER
W I T C H & H E A L E R
Master of Nat
urallity Culture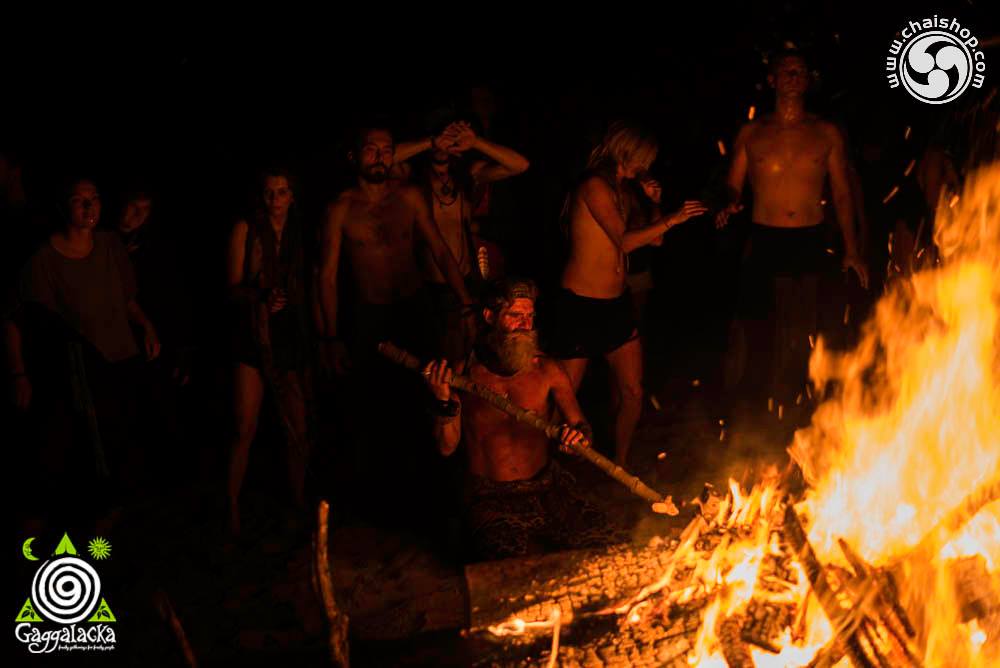 SHAMANIC FESTIVAL SPIRIT

Sacred Firespaces for celebrating natural life

I´m offering for festivals and celebrations
of naturalists in free nature:

A SACRED SHAMANIC BONFIRE
with Nature Altar, Incense Ceremonies,
Earth Healing Ritual,
Trance Dance Workshop,
Inner World Meditations, Psycare & Lightwork.
500.- Euro

/12 hours daily for me alone



1.000.- Euro

/12 hours daily with 2 helpers + fireshow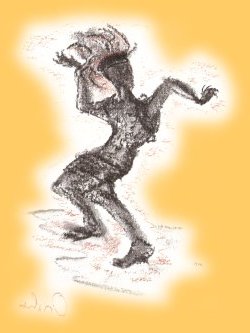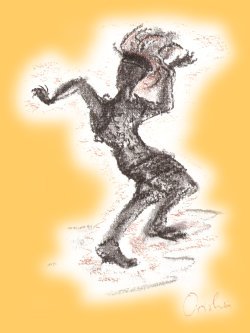 ... and as special short event:


TRANCE DANCE WORKSHOP


The Cult Event on Psytrance Festivals!
For all who want to learn to dance themselves
aimfully in trance and let themselves deliberately loose.
May IT dance us like everyoung gods! Orientated
at traditional shamanic trance dance,
enriched by modern neoshamanic
psytrance dance creations!
Price:
250.- €

/2 hours
I´m looking forward for

demands


of festival or celebration organizers:

Contact (click)

Come like a Kitty ...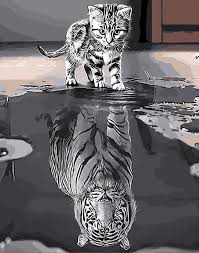 ... and go like a Tiger !